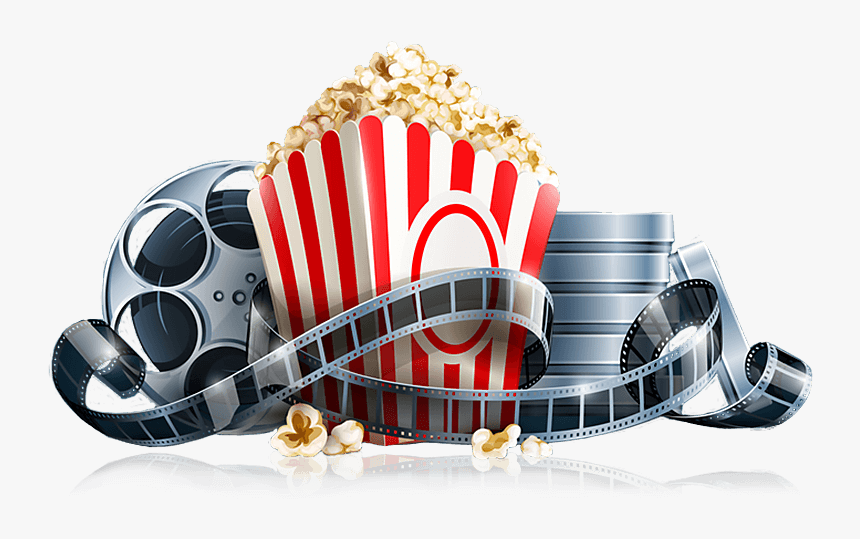 On Saturday night, Jan. 4, 2020, my wife and I took in the new Adam Sandler movie, Uncut Gems, at the Cinema De Lux in Farmingdale. It was a dark and disturbing movie and certainly utterly different than any Sandler movie I had seen before. Some of the reviews said it was a masterful performance that might earn him an Oscar Nomination (it didn't).

Little did we know Uncut Gems would be the last film we'd see in a movie theatre for almost two years (one year, 10 months, and 17 days to be exact). Had I known I wouldn't see another movie in a theater for the next 687 days, I might have chosen to see the Star Wars movie The Rise of Skywalker again.
Before Uncut Gems, which I liked but my wife hated, we were pretty regular moviegoers. We tried to get out to the movies at least once a month, sometimes twice. I was even in the process of researching one of the new unlimited "movie passes." You pay a monthly fee and can see as many movies as you want during the month. It was kind of like having a Netflix account, only you could binge-watch all the newly released movies inside a theater instead of your living room.
Hollywood stopped making and releasing new movies, especially blockbusters, once the pandemic shut down the world, including movie theaters. In April 2020, only 12 films were released and seven of them were on Netflix. In May and June, 30 more were released, all on streaming services. In 2019 during the same three months, 63 movies were released, only five on Netflix.
Although movie theaters have finally reopened, we haven't rushed to get back inside the theaters. Many of the new movies were being released simultaneously on HBO Max (which we subscribe to), so why bother with social distancing, mask-wearing and $20 for a large popcorn and two sodas?

We decided to break the ice recently with Ghostbusters-Afterlife.
Using the Fandango App on my phone, I checked the 7:30 showing to see if there were any seats available. Typically, trying to get good seats to a 7:30 show on a Saturday is fruitless unless you get them a few days in advance. We usually settle for a 6 or 6:30 showing if we try to get tickets on the same day. It's either that or trying to stay awake for a 9:30 showing. But when I looked on Saturday morning, there were plenty of seats available. I initially thought there was something wrong with my app. Usually, the available seats in "Blue" are few and far between, while the unavailable "gray" seats were plentiful. But there were a ton of "blue" seats available.
I snatched two good seats at the Westbury theater, and we were on our way.

Compared to previous Saturday nights in Westbury, the parking lot was practically empty. The concession lines were barely noticeable and there was no wait to scan our tickets. There weren't more than 20-30 people inside the theatre. I had to check my tickets for the show's start time to make sure we weren't an hour early. Nope, the show was to start in about 10 minutes.
Of course, with the seemingly endless commercials and about five or six movie previews, the main feature didn't start until almost 8 p.m. But I didn't care.

We were in a dark movie theater with a giant screen and a great sound system. There were comfy, reclining seats and no one in front of us. We were about to see a movie, in a theater, for the first time in almost two years.

As the theater fully darkened and the featured presentation began, I had a smile on my face. I felt like I was "home" again. I guess I was. It was time to immerse myself in Ghostbusters–Afterlife.
Who ya gonna call?